HTAC -Hybrid Training and Coaching
The Journey Begins........
Steve Adams Presents
An opportunity especially for you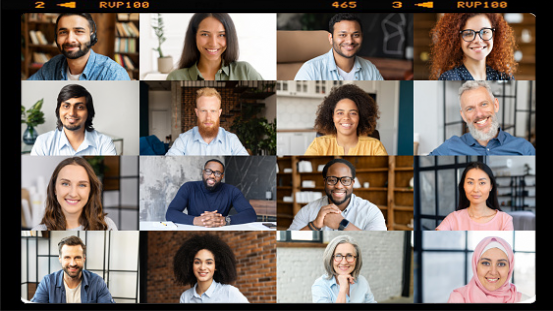 I am driven by my passion for helping others to achieve their goals, follow their dreams and create new opportunities. I love sharing information with others, and seeing them launch themselves into a new direction, which has led some of my students to create new careers as hypnotherapists, NLP practitioners and coaches.
My training is unique. A hybrid of NLP and Hypnotherapy to provide you with the tools and techniques to become a skilled therapist or coach.
My training is the only course that offers training both in NLP and Hypnotherapy in a hybrid, seamless and integrated way.
You will become an accredited certified practitioner of NLP and Hypnotherapy, which means you can obtain relevant insurance, start a practice, or simply continue on your journey of self development and awareness.
The training will enhance your understanding of how you think, make decisions, develop creativity and much more. You will become an influential communicator in all contexts.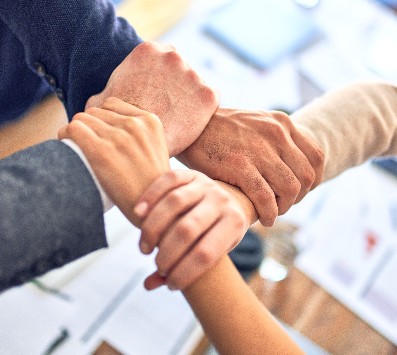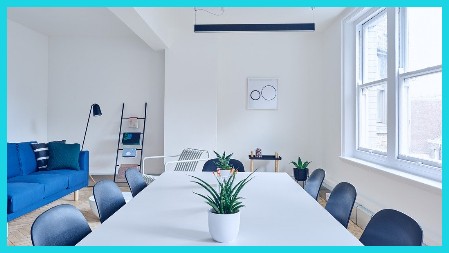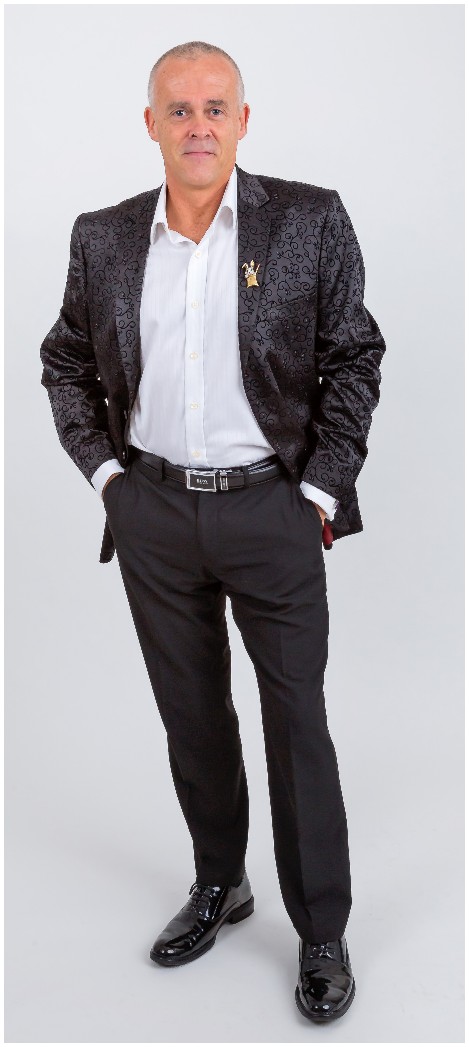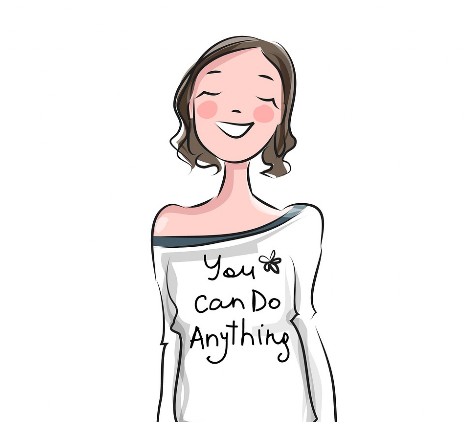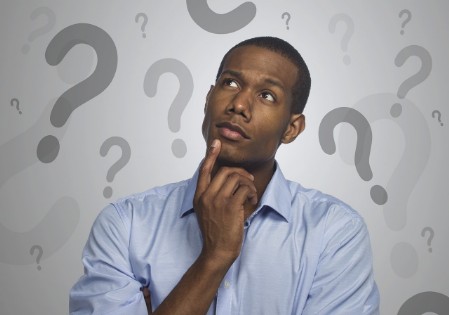 Iv'e been training a wide range of groups/individuals for around 25 years. I enjoy sharing information, and get my "buzz" out of watching others far exceed their expectations. NLP and Hypnosis have always fascinated me, and I make use of the tools and techniques they provide every day.
Now the pandemic has loosened its grip, I offer limited live training opportunities as a consolidation of online training. Most of the theory can be delivered online, but I feel its a great idea to actually practice with "real" people face to face.
Full training in both NLP and Hypnosis, seamlessly integrated into your skill set. If you're new to pesonal development then you'll have all the tools and techniques you need. You will receive training manuals, worksheets, regular Zoom sessions, access to video training, and of course the opportunity to attend live training.
I'd like to meet you online before enrolment. This is to ensure that we can work together, and our values are aligned in a way which will allow you to maximise your investment. Use the contact button and I'll get back to you to arrange an online meeting to discuss any questions you might have.
Is This the Right Training For me?
Investing in personal development is often a challenge in terms of finances, time commitment and knowing your own outcomes.
Are no longer challenged in your current job

Want to change career

Would like to help others on their journey

Would like to explore a new career on a part time basis

Would like to explore your own outcomes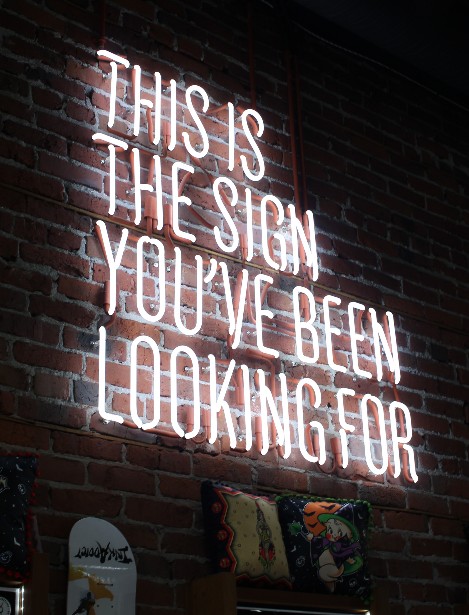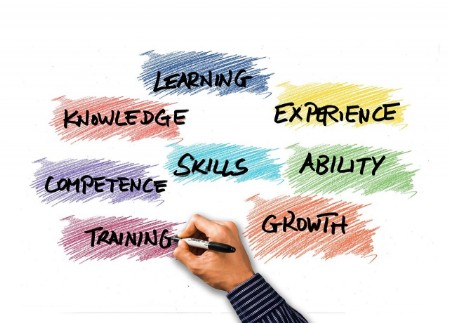 HTAC Core Elements

This is a cost effective way of discovering what HTAC can offer. The course takes place over 4 weeks, 2hrs per week, and is an online experience. This is NOT a pre-recorded training.
HTAC Ultimate
This course will result in dual certifcation, and the knowledge and experience to use both NLP and Hypnotherapy in your chosen context. Delivered primarily online, with optional live training, over 20 hrs, with ongoing assessments, and 2 final exams.
On successful completion of training hours, ongoing assessments and formal exams, you will be awarded your dual certification.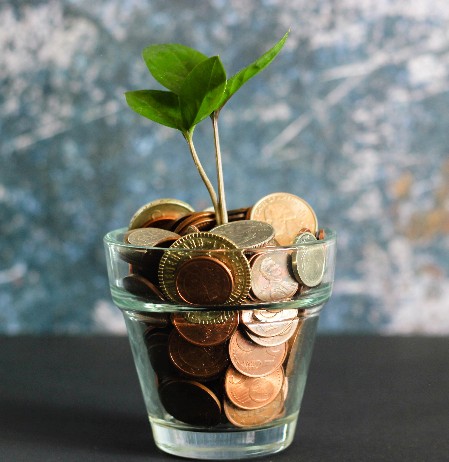 Investment
HTAC Ultimate
: You will invest £999 on your journey. (Payment plans are available). This includes accredited certification in both Hypnotherapy and NLP. Please use the contact form to send an enquiry about this option, and I will respond as soon as I can. Contact
HTAC Core Elements: An investment of just £47 will provide access to 8 hrs of online "live training". (NOT pre-recorded videos). All recordings will be available after course completion.
The next HTAC Core Elements course is scheduled for:
24th, 31st
May
and 7th 21st June
Start time: 19:00 BST End time: 21:00 BST
Payment is via Paypal (No account required. Card payments accepted)
It is possible to obtain NLP or hypnosis training for around $7!, but, ask yourself "Would I like to work with someone who has spent just $7 on their certification? I hope not!