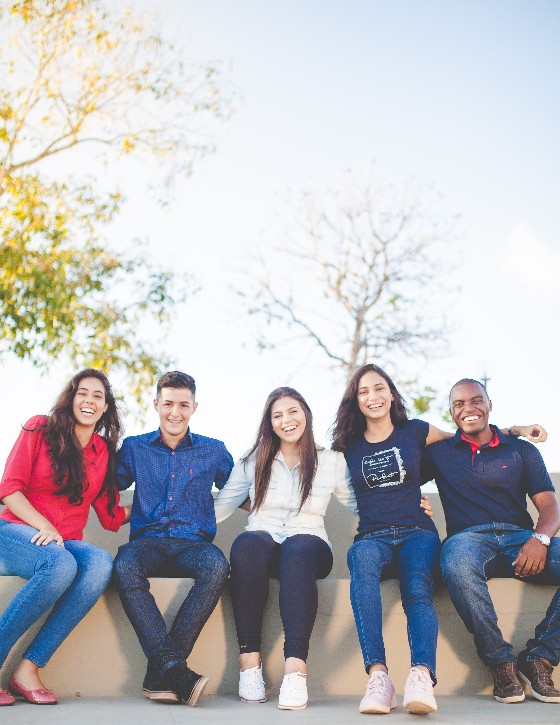 I have been training groups and individuals for over 20 years, and consider myself an expert in the field of personal development, training and interpersonal communication. I have a PGCE in Education, and certified as an NLP and Hypnotherapy trainer.
My training includes dozens of tips and tricks, including flexi coaching, rapid inductions, covert linguistic patterns and much more.
To view a complete listing of course content, click here.