(Suitable for Certified practitioners of NLP/Hypnosis)
Why?
The main issue with so many people that have taken online courses, is that they have no experience of carrying out their client sessions face to face in a way that's effective, successful and delivers results.
AND….the worst part is that most people who finish these courses often carry on for years working with people for FREE, so they don't even reach their own full potential. People wonder how the major surge of newly certified NLPer's and Hypnotists end up with crippling imposter syndrome, little or no income and no clients.
---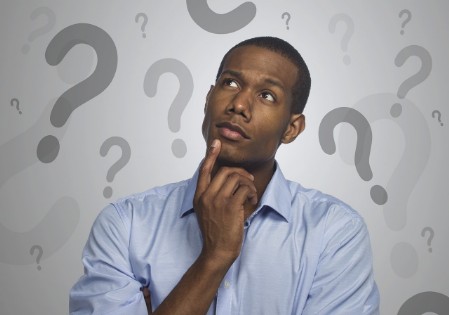 Would you like to go from this:
No confidence = no clients + no income?

To this:

Confident in your skills = More clients + more income

---
Just Imagine.....
Being able to support your clients in less time, for more money and becoming the go to person in your area of expertise. You've invested so much into this career; would it be too much to discover your true earning potential now?




Fully stepping into your identity as a successful coach/therapist and feeling self confident , helping your clients achieve their goals and dreams, and maybe even overcome their deepest and darkest fears with absolute ease and certainty of success?




Taking off the training stabilisers of premade hypnosis scripts and NLP procedural steps and instead, create your own personalised approach so you can enjoy the true flow of your way of working that gets the best results for your clients – No one gets successful using cookie cutter methods!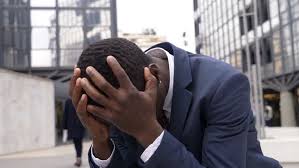 ---
You are only ever going to achieve this by:
Having

unshakeable confidence

in what you do. This is why we have made this a live training event, so you can practice your techniques with Steve present and enjoy personal feedback that's going take your skills to the

next level


Actually getting better and

faster results

from your clients is why we teach hybrid NLP and Hypnosis techniques that have

POWERFUL

and life changing results…..

your clients will thank you for it.

Feeling proud and confident

in your, abilities so you feel you can comfortably charge more money



Getting referrals

because your clients are so excited to promote you after enjoying

amazing results

Knowing more

than the average hypnotist/coach/NLP practitioner




Increasing your

success rate

with your clients




Becoming the

leader within your industry by creating

your own

personalised approach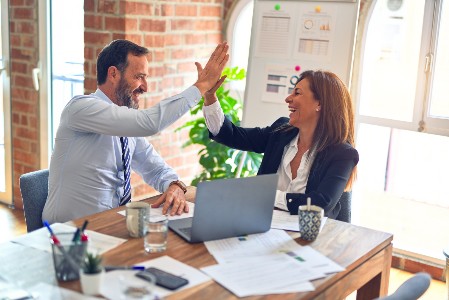 ---
Because failure isn't an option!

This is why we have created this unique 2-day weekend workshop,
HTAC Live,
specifically for those who have studied NLP or Hypnosis who need that confidence boost, want to increase their knowledge and practical skills, and learn how to increase their success rate and become the go to person for anyone seeking freedom from their issues
Why attend overpriced, poorly delivered training courses, spending hours studying only to find you have no confidence in your own abilities, and continuously see clients for free, or even worse not see clients at all!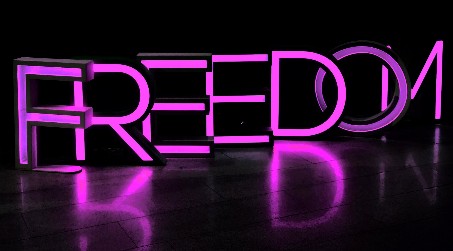 ---
It's YOUR time to enjoy more clients, more income and more FREEDOM!
This training is

NO

T

just another NLP/Hypnosis training. The hybrid approach is

unique

. The methods are

easy to learn

,

easy to use

and you will be able to put your new skills into practice straight after the training.




This training will teach you what others don't. How to use rapid and instant inductions for quick results.

Once you have completed this training, you will have the confidence and skills to

charge more

for your sessions.




This training takes just

2 days

. Those two days are packed with useful and useable information. The knowledge and skills you gain will far outweigh the time you will invest. How many other courses have you attended which were a lot longer, and still, you don't have the confidence or skills you believe you need.
---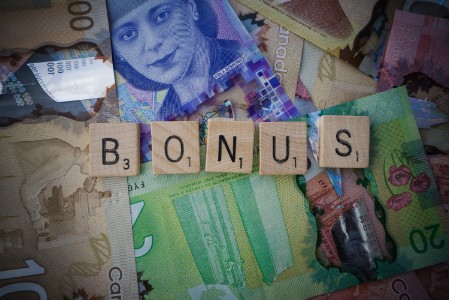 Bonus Materials
Sign up before the Early Bird option expires you will also receive, completely
FREE
:
Access to the Members Collective for 6 months FREE

.



The Members Collective is a dedicated online resource page where you will find documents, quizzes, worksheets, and training videos. After your free subscription ends you can subscribe to the members collective for just £12 per month.



---
Is This the Right Training For me?
Investing in professional development is often a challenge in terms of finances, time commitment and knowing your own outcomes.
This course is for you if :
You have a certification in either NLP or Hypnosis, or both.

You have invested in training courses but are not currently seeing any return on investment

You want to expand your skill set for use in any context, not just therapy.

You would like to help others on their journey, and develop your own skills


You would like to know how to use rapid inductions

You would like to fully understand and use the language models used in both NLP and Hypnosis

You would like to be more confident in the practical application of your skills

You Would like to add new strings to your bow as a professional coach or therapist, or would like to refresh your knowledge of NLP and Hypnosis through learning and practical application


You are open minded and willing to explore new hybrid NLP & Hypnosis techniques

You would like to generate more income

You would like to see more clients

You would like to be recognised as the "go to" person in your chosen field.
Please note
places are strictly limited
.
This course is NOT for you if:
You are new to the concept of NLP & Hypnosis.(Click here to enquire about NLP & Hypnotherapy certifcation)

You have more than enough clients

You are satisfied with your level of income


You are 100% confident in your current skills



---
Certified NLP & Hypnotherapy Training (Accredited)
Both courses are available as online training and live training, and can be delivered over a flexible time schedule. If you are interested in either training, please use the contact form to express an interest.
---
Principles & Foundations of NLP
Learn about the basics of NLP, and how to apply the principles in multiple contexts. The tips and techniques of language, how we think, how we process information and create our own choices are all covered at a basic level.
This training costs just £50 which is refundable should you decide to progress to practitioner level.