Here are some video testimonials from students who have just completed 4 days hypnotherapy training.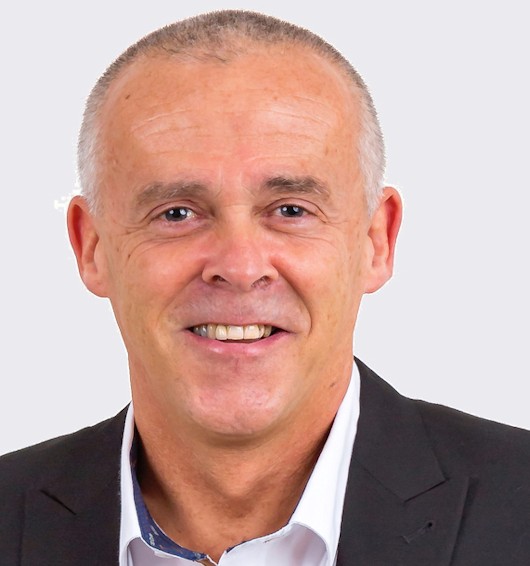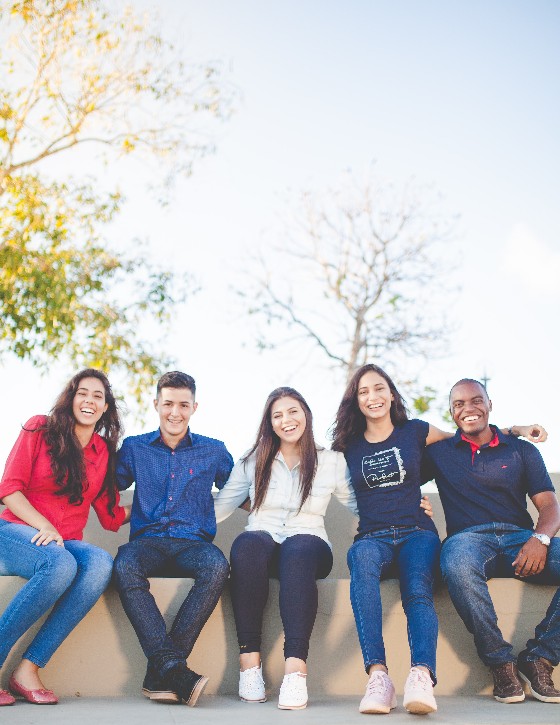 Steve has been training groups and individuals for over 20 years, and considers himself an expert in the field of professional and personal development, training and interpersonal communication. He has a PGCE in Education, and is certified as an NLP and Hypnotherapy trainer.
His training includes tips and techniques for the application of both NLP and Hypnosis. He specialises in teaching rapid inductions, covert linguistic patterns and much more.
A key elelment of Steves training is that he always presents more than one view of topics, allowing astudents to adapt and use their own style when using the techniques for themselves.
Steve believes in making learnng as much fun as possible, and his training provides a safe space for you to apply your new learning in a practical safe environment. The emphasis of all Steve's training is to ensure you leave the training with the confidence to apply your new skills in any context, not just in a therapeutic setting.