HTAC -Hybrid Training and Coaching
The Journey Begins........
My training is unique. A hybrid of NLP and Hypnosis to provide you with the tools and techniques to become an even more skilled therapist or coach.
My training is the only course that offers training in how to seamlessly integrate NLP and Hypnosis in a unique way.
If you already hold an accredited certification in NLP or Hypnotherapy then this training
will enhance your understanding of how you use language patterns, use NLP techniques and interact with clients, allow you to use hypnosis as part of your communication and much more.
You will become an influential communicator in all contexts, not just in therapy settings.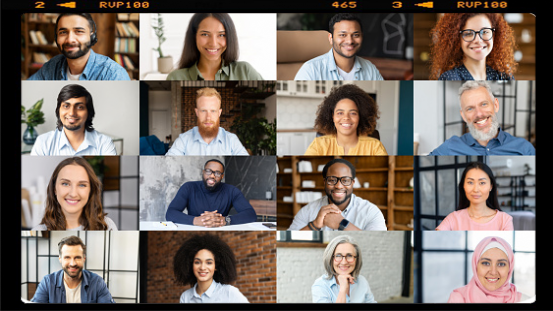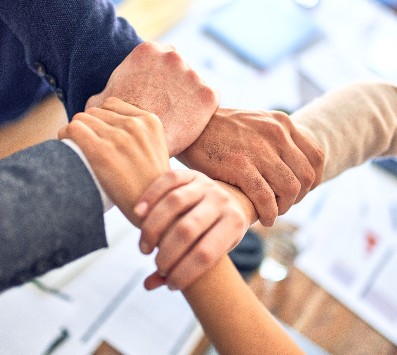 I am driven by my passion for helping others to achieve their goals, follow their dreams and create new opportunities.
I love sharing information with others, creating simple ways of applying knowledge and understanding in the real world and seeing people take their exisitning skills to a new level. This has led to some of my students creating successful careers as hypnotherapists, NLP practitioners and coaches.
Steve has been training a wide range of groups/individuals for around 25 years. He enjoys sharing information, and get his "buzz" out of watching others exceed their own expectations. NLP and Hypnosis have always fascinated Steve, and he makes use of the tools and techniques they provide every day.
His key skill is making simplicity out of complexity. A key strength is Steve's ability to deliver training that embeds into the subconscious, making it accessible after the course has ended. Steve is a certified trainer of NLP and Hypnosis, and a registered trainer with the Complimentary Medical Association.
Here's a link to Steve testimonial page where you can see what others are saying about Steve Adams training.